Presently AfRU has students from Rwanda, Burundi, Democratic Republic of Congo, Tanzania, Kenya, South Sudan, Sudan, and Eritrea who have formed an association that binds them together to arrange trips, excursions, and to advocate, negotiate and express their various concerns.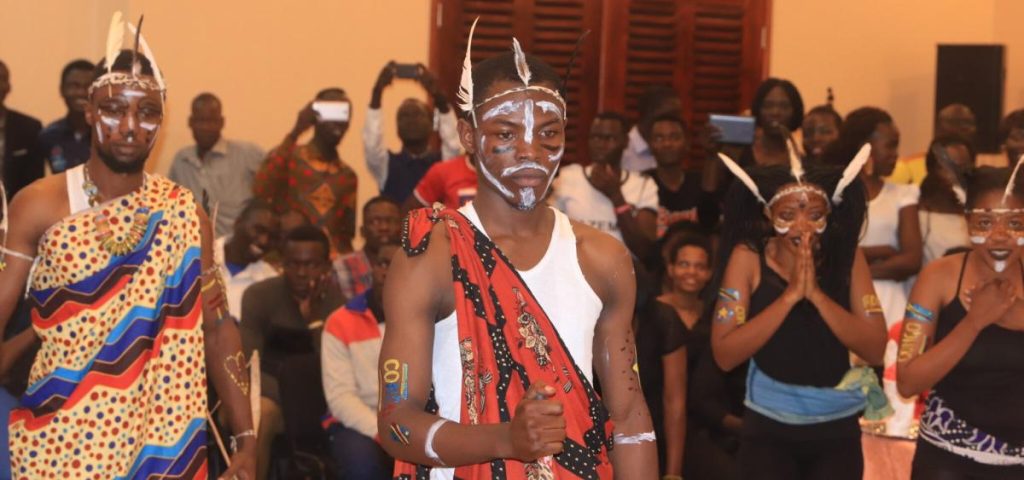 There are over 5 associations that bring students together in their groups of origin both by region and nationality each with a group leader called "The President". This helps these students share their views in their sectors and embrace unity, peace and togetherness.
The International Students Associations (ISA) which includes all international students is also accompanied by Central, Eastern, Western and northern students Associations of Ugandans.